Microsoft expands the global availability of HoloLens 2 as COVID-19 drives adoption
By Abhishek Baxi @baxiabhishek · Sep 22, 2020 11:00 EDT1
[SHOWTOGROUPS=4,20,22]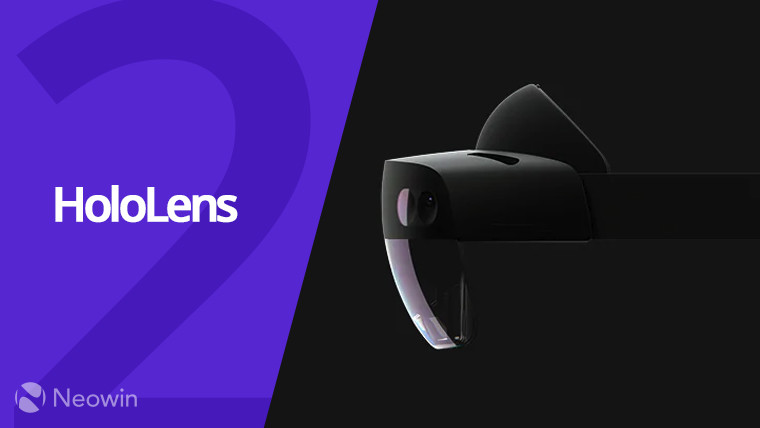 At the Ignite 2020, Microsoft announced that HoloLens 2 is now available in expanded markets. Launched in November 2019, HoloLens 2 has experienced strong adoption in existing markets according to the company.
At Build 2020, Microsoft had announced that it will be available in more markets closer to the fall. HoloLens 2 is now available for purchase in Italy, Netherlands, Switzerland, Spain, Austria, Sweden, Finland, Norway, Denmark, Belgium, Portugal, Poland, Singapore, Hong Kong, and Taiwan.
The company also announced a new mixed reality service called Azure Object Anchors which enables developers to automatically detect, align, and track objects in the physical world. Azure Object Anchors, now available in a private preview, allows HoloLens devices to recognize an object in the real world and map relevant instructions or visuals onto it without requiring any expert knowledge or barcodes to line those things up.
The COVID-19 push
According to Microsoft Technical Fellow Alex Kipman, Microsoft has continued to see demand for HoloLens 2 especially in a time when remote collaboration is essential to help limit the spread of COVID-19.
"In a socially distanced time where travel can be risky, it's much easier to just teleport there and see things through the eyes of the operators."
- Alex Kipman, Microsoft Technical Fellow
For example, the healthcare providers at the Imperial College Healthcare NHS Trust in England are using HoloLens 2, Microsoft Dynamics 365 Remote Assist, and Microsoft Teams. Remote Assist allows people in two different physical locations to collaborate and solve problems in a shared mixed reality environment. While one doctor with a mixed reality headset treats the patient in person, other members of the crew sit in a neighboring room and access a secure live video feed to monitor and collaborate on the procedure while avoiding potential exposure.
Для просмотра ссылки Войди или Зарегистрируйся
AR work on Orion heatshield at Lockheed Martin
Lockheed Martin, which uses HoloLens 2 to build Orion spacecraft for NASA, has shared that the ability to collaborate remotely using HoloLens 2 has helped the company's employees maintain social distance during the pandemic while working on a variety of assembly tasks.
[/SHOWTOGROUPS]