Microsoft Defender unifies threat protection across Microsoft 365 and Azure
By Abhishek Baxi @baxiabhishek · Sep 22, 2020 11:00 EDT0
[SHOWTOGROUPS=4,20,22]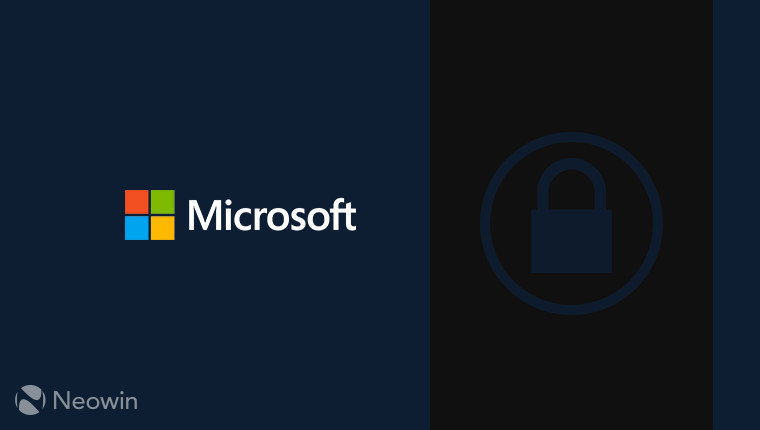 At its annual Ignite 2020 conference, Microsoft has announced new features that extend its threat protection portfolio. The company is unifying solutions across Microsoft 365 security and Azure security to deliver comprehensive extended detection and response (XDR).
Microsoft Defender now includes Microsoft 365 Defender and Azure Defender and prevents, detects, and responds to threats across identities, endpoints, applications, email, infrastructure, and cloud platforms and self-heals affected assets. Microsoft Threat Protection, the XDR for end-user environments, will also be renamed to Microsoft 365 Defender.
Microsoft Defender for Endpoint
Previously known as Microsoft Defender Advanced Threat Protection, Microsoft Defender for Endpoint now protects every major OS.
Android: It provides protection against phishing, offers proactive scanning of malicious applications and files, blocks access to corporate resources to mitigate the impact of breaches, and gives security teams visibility into mobile threats and alerts via the security center.
iOS: Customers will also get phishing and web protection and the same unified SecOps experience.
macOS: Support for macOS has been expanded with the public preview of threat and vulnerability management.
Microsoft Defender for Office 365
Previously known as Office 365 Advanced Threat Protection, Microsoft Defender for Office 365 helps in protecting priority email accounts and is now available in public preview for security teams to prioritize protection for the most visible and most targeted individuals in the organization.
Microsoft Defender for Identity
Previously known as Azure Advanced Threat Protection, Microsoft Defender for Identity will continue to provide customers with hybrid identity threat protection.
Azure Defender
The XDR for Azure and hybrid resources (including virtual machines, databases, containers, and IoT), Azure Defender takes over the Azure Security Center's cloud workload protection features. The new Azure Defender will be the default experience later in September.
[/SHOWTOGROUPS]