Microsoft 365 gets next generation Compliance Manager and more
By Hamza Jawad @@HamzaJawad98 · Sep 22, 2020 11:00 EDT0
[SHOWTOGROUPS=4,20,22]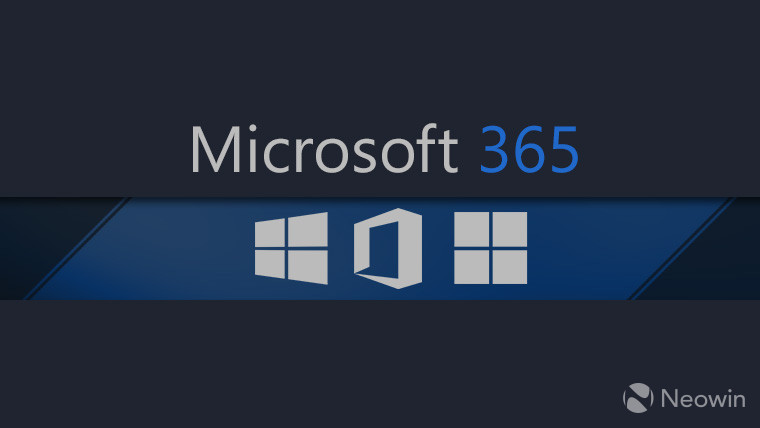 At its Inspire event in July, Microsoft introduced a slew of compliance and security additions to its platforms.
Today, at the the Ignite 2020 developer conference, the Redmond firm has announced even further compliance features for the Microsoft 365 platform, and beyond.
The
Для просмотра ссылки Войди или Зарегистрируйся
, bringing a larger library of assessments to cater to regulatory concerns, built-automation for detection of tenant settings, and more. Over 150 out-of-the-box assessments will be made available. Although initially only a part of Microsoft 365, compliance management is now being extended in the form of custom assessments for other services as well.
Moving on, other
Для просмотра ссылки Войди или Зарегистрируйся
as well, including new third-party connectors through Microsoft partners Globanet and TeleMessage. These assist customers in protecting and governing data that is arriving from other Microsoft 365 services. In conjunction with these, new Graph APIs including Microsoft Teams Data Loss Prevention (DLP), Teams Export, and eDiscovery automation have reached general availability as well.
There are some
Для просмотра ссылки Войди или Зарегистрируйся
, particularly with regards to Microsoft Teams. The service now has Customer Key support - like in Exchange Online, SharePoint Online, and OneDriver - providing an added layer of encryption using customers' own keys. Compliance features for Teams include native integration for Insider risk management, support for live documents and links using advanced eDiscovery, new retention policies for meeting recordings, and Teams-specific actions in compliance manager.
Finally,
Для просмотра ссылки Войди или Зарегистрируйся
, allowing Microsoft 365 E5 customers to get hardware-backed security even when editing, printing, and saving changes to Office documents from outside their organizations. Any documents will be opened in a secure, virtual container in a separate copy of the kernel. The Windows platform Antimalware Scan interface (AMSI) can now scan Excel 4.0 macros as well, tackling any evasion tactics that may be employed by malicious actors.
[/SHOWTOGROUPS]